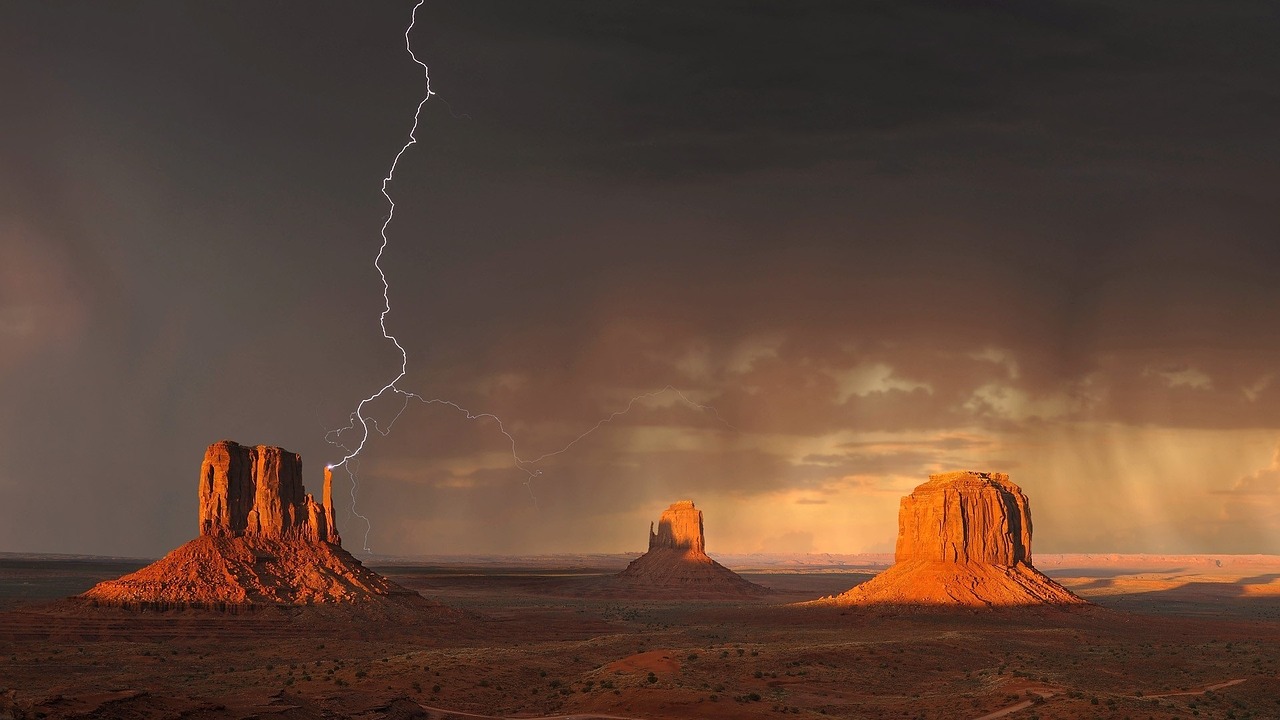 This introductory Groundwork segment finishes with an overview of the five natural elements, and their wisdom that can be applied to all areas of life. In this we honor:
Earth: Represents our physical world, survival, community, abundance, cycles, relations, play and the reflection of how our internal conditions mirror our external conditions.
Water: Represents purity, direction, adaptability, resilience, surrender, resourcefulness, life/vitality, and how actions result.
Air: Represents freedom, transformation, emotions, weightlessness, movement, uplift, invisibility, and a reminder of the unexpected forces of nature.
Fire: Represents purification, creativity, passion, transmutation, action, and communication.
Aether: Represents higher energies, the unknown, the divine, trust, intuition, connection, and unity.
In the sections ahead we dive into and work with the exercises of each.